All businesses are dependent on well-functioning email services. Mainly for communication with customers and suppliers, but also for using external programs and apps. Straznet offers several business email solutions, tailored for both large and small enterprises.
Email for small businesses
Email management is crucial for all businesses today, regardless of their size. Customer service, communication with suppliers, invoice handling, and logins to various websites are increasingly automated and reliant on email.
Straznet offers its own email solution, where we take care of your domain, manage DNS, and protect your email accounts from spam, spoofing, and viruses. You decide which domain and accounts you need, and we handle the rest.
This service is ideal for small businesses that depend on efficient email management, but have not yet started using extensive CRM or ERP systems.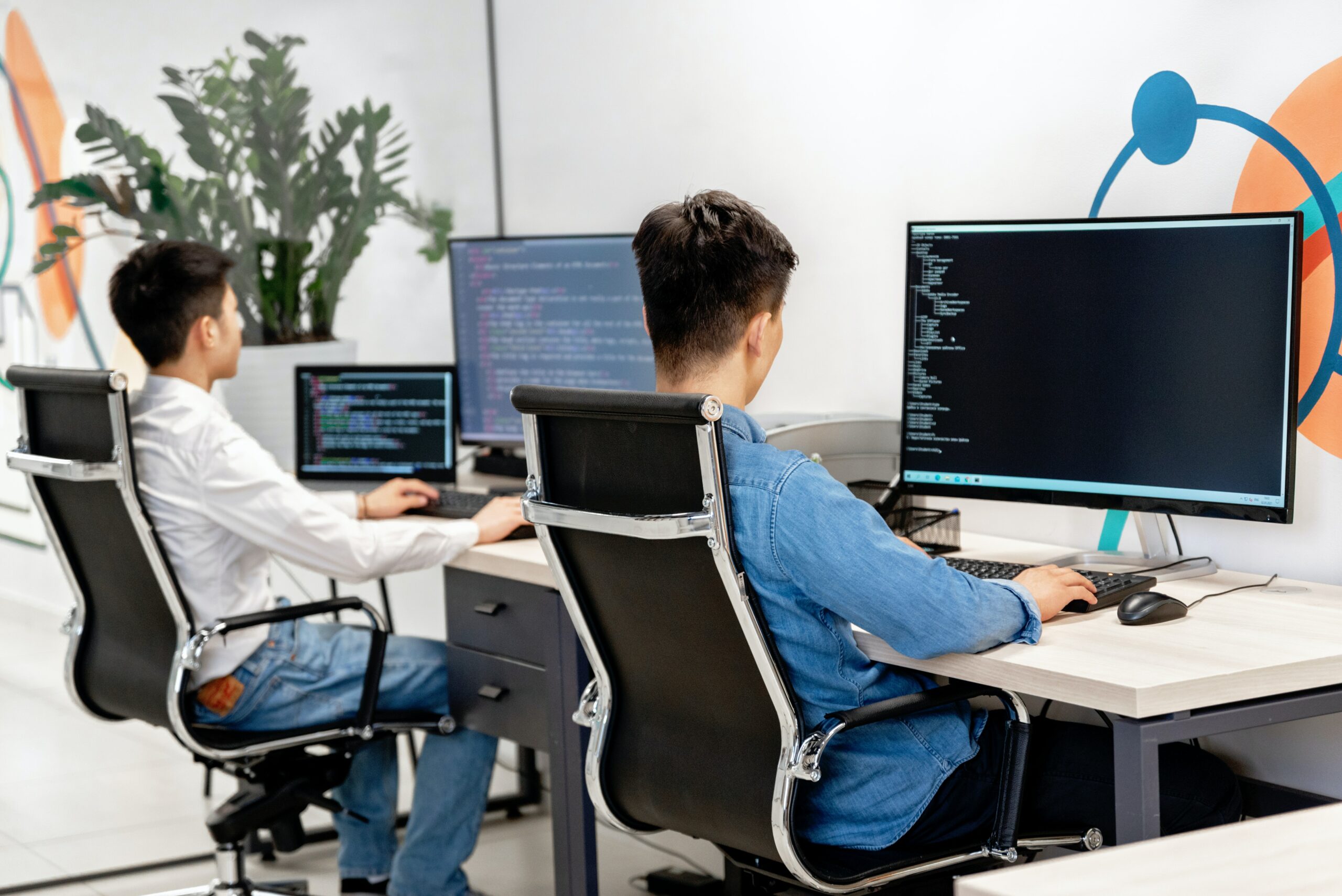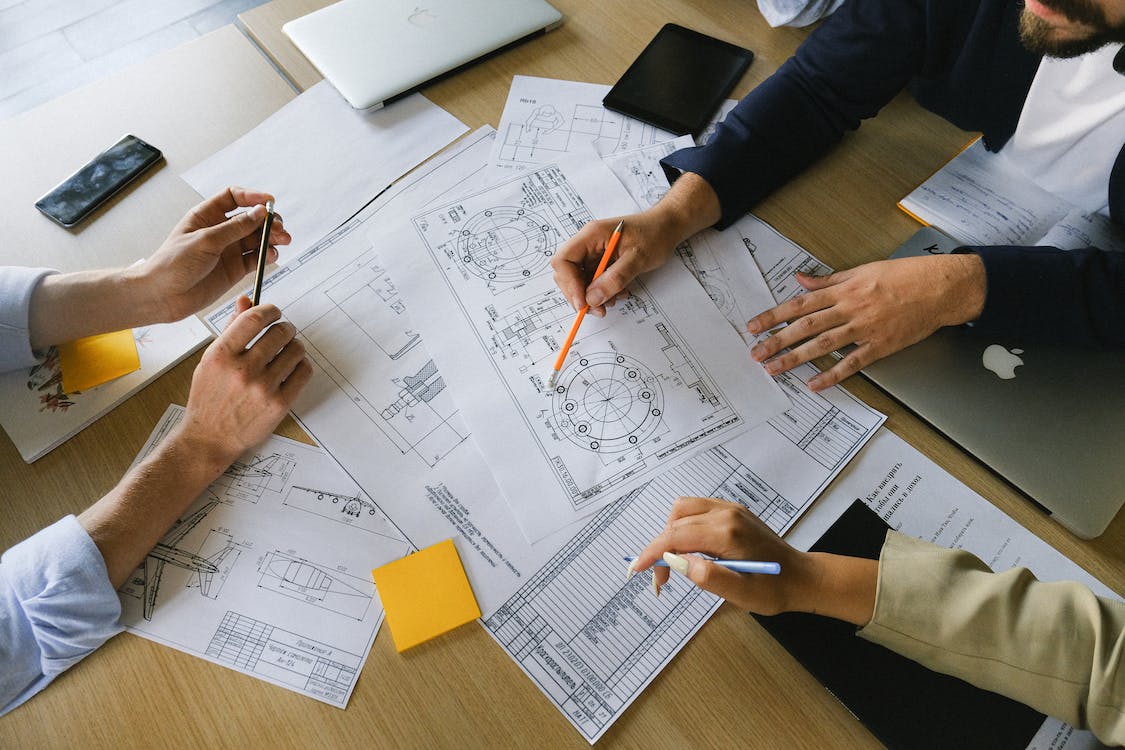 An increasing number of businesses are opting to migrate their email services to Microsoft. Microsoft's seamless integration among Office applications, calendars, and Teams has made Microsoft 365 central to many organizations today. By utilizing Microsoft as your email platform, you can unlock the full potential of the Microsoft package.
Migrating email from another domain to Microsoft can be a complex process. It involves exporting and importing existing emails, configuring shared mailboxes, and, most importantly, reconfiguring DNS settings. Additionally, there are numerous productive integrations to be established between Outlook and other Microsoft applications.
As experts in corporate email solutions, Straznet can assist you in migrating and configuring your email on Microsoft 365. We don't just facilitate sending and receiving emails; we also help enhance overall productivity within your organization.
DNS, which stands for Domain Name System, plays a critical role in maintaining order within your domain. The DNS server is one of your most essential tools, not only for facilitating the sending of emails but also for safeguarding your email against hacking attempts.
Proper DNS management allows you to filter incoming emails and effectively handle messages within your domain. Furthermore, it helps protect you against spoofing, where malicious actors hijack your domain name. Managing a DNS server, however, requires professional expertise, and we are here to assist you in this regard, regardless of your email service provider!
In conjunction with our email services, we offer comprehensive DNS management solutions to ensure the security and integrity of your online communications.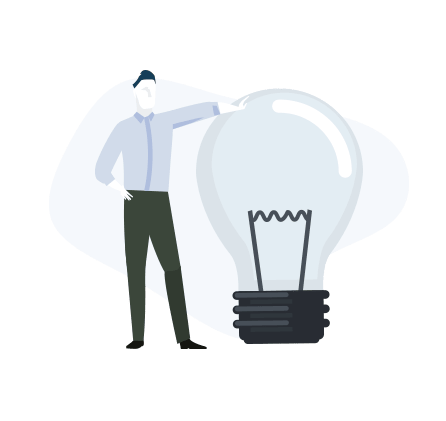 Straznet Mailserver Lite
Epostkontor: 590 kronor/år
Licenser: 20 kronor/konto/månad

Perfekt för det mindre företaget som behöver företagsmail men inte behöver de avancerade funktionerna. Du får en egen domän med upp till 10 epost-konton/postlådor, tillgång till vår DNS-server och hela 1TB i lagringsutrymme.
Straznet Mailserver Medium
Uppstartskostnad: 990 kronor
Licenser: 25 kronor per epostkonto

Detta är tjänsten för dig som har ett medelstort företag och med mycket mailhantering och flertalet gemensamma postlådor. Vi hjälper er att administrera mailen lokalt på de anställdas datorer, och kopplar er till vår DNS-tjänst. Ni får upp till 50 epost-konton och 10TB utrymme.
Straznet Mailserver Large
Uppstartskostnad: 990 kronor
Licenser: 15 kronor per epostkonto

För verksamheten som behöver bästa möjliga skydd för att skydda alla mailkonton. Ni får tillgång till obegränsat antal epostkonton, ni får veckorapporter om er mail och hela 50TB i utrymme. Ni har möjlighet att koppla på fler domäner.